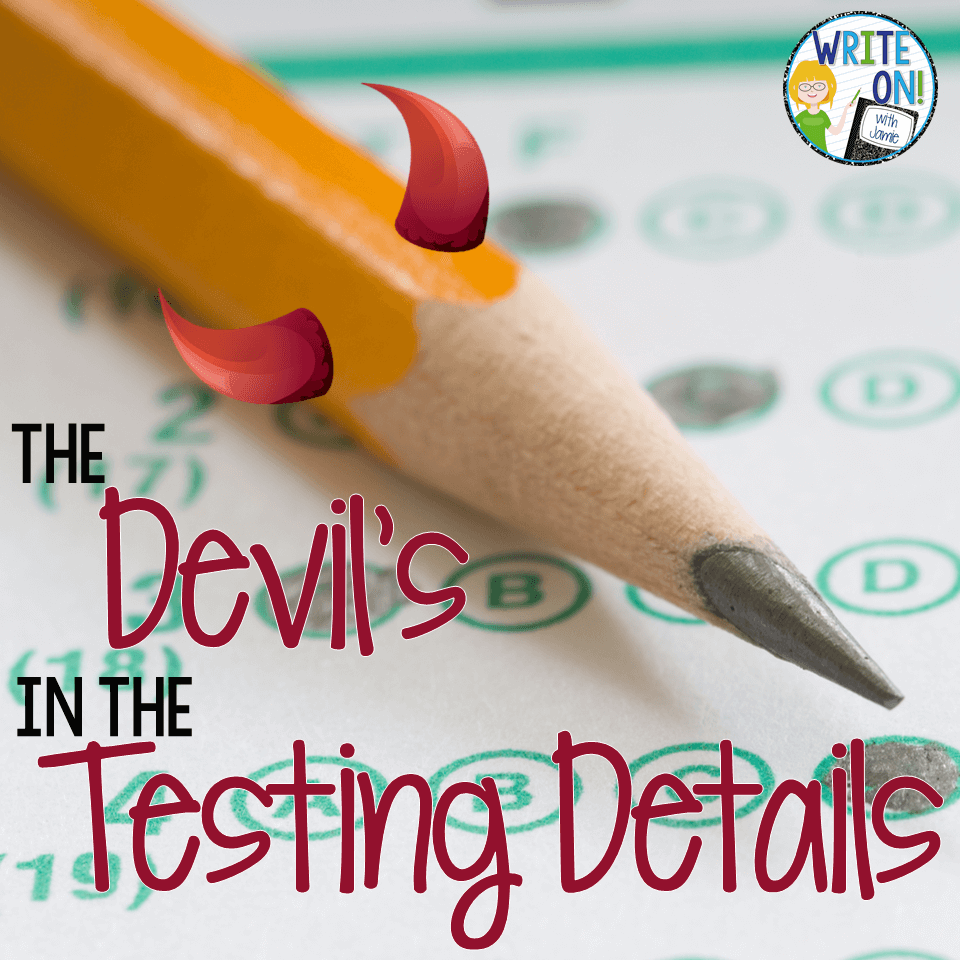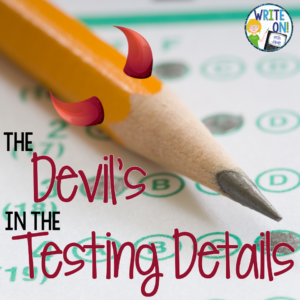 "Standardized testing" are two words that cause extreme visceral reactions in teachers. Why? It's just a test. Right? Wrong! For many teachers, standardized tests are the reason they are leaving the classroom.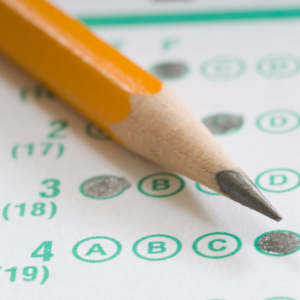 I'm not talking about beginning teachers, no, I am talking about seasoned veterans with advanced degrees and years of teaching experience. The teachers who have paid their dues and are at the top of their profession. I am talking about the teachers who are leaving the classrooms in droves.
The Numbers Don't Lie
Let's take a look at some statistics from an NEA Today survey from Nov. 2, 2014, concerning this mass exodus.
Nearly 50% of all teachers consider leaving the profession because of standardized testing pressure.
72% felt moderate to extreme pressure from both the school and district administrations to improve test scores.
42% feel the push to improve test scores has had a negative impact on the classroom resulting in no time for teacher and student creativity, class discussions, and in-depth instruction with extensions and enrichment.
30% of class time is spent on just test preparation.
38% of the public wants scores from standardized testing to be included in the evaluation of teacher performance.
Even with all this negativity, 75% of teachers say they love their job but the toxic testing environment has caused 45% to consider changing professions.
Is the Goal Being Accomplished?
I guess the big question is does standardized testing accomplish what the Powers That Be want testing to accomplish? In a single word – Yes – if the PTB's goal is to make testing companies richer. $1.7 billion a year is being spent on something that doesn't work.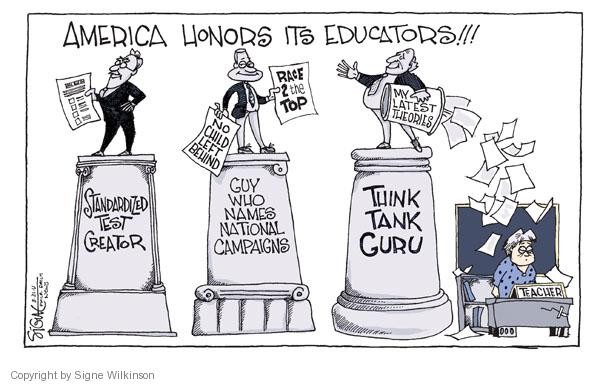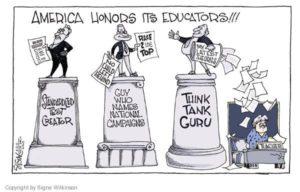 I know I am supposed to present both sides of an argument in order to be fair and equitable, but this is my blog. I am going to discuss what I personally have seen, experienced and heard from my colleagues, the people who are actually "in the trenches," not the so-called "experts," with their fancy degrees and huge salaries from big corporations, who have never stood at the front of a public-school classroom. Yes, Secretary of Education, I am talking to you.
What can we do about this? And by "we" I mean everyone. The state of education in America is vitally important to each person, whether you are a teacher of not. Once again, all I can suggest is if you aren't pleased with how things are going, do your due diligence, find out what the candidates believe, and not just say, and vote.
Alas, No Change in Sight, But . . .
Since it looks as if we are going to be stuck with the problem of standardized testing for a while, how can we make test preparation a seamless part of our classroom routine? Here are seven old school and still cool techniques I suggest as part of the solution:
1. The Process of Elimination
This technique forces students to examine all answer choices and not simply choose the first answer they see that could be right.
Put all the answer choices on the paper
A.      B.      C.      D.
Use a symbol for each choice
X – definitely not a choice
? – could be the answer
! – definitely the answer
Students are required to mark each answer choice with a symbol
A. X      B. ?      C. ?      D. !
Students must circle their answer choice
A. X      B. ?      C. ?      D. !
2. Practice Mini-Testing Situations
These are timed one-paragraph reading passages with five questions or a constructed response that just take 15 minutes.
I require one direct quote from the passage.
I allow them to use notes, posters, etc. As time goes on, they rely on these  supports less and less.
This technique allows student to learn to pace themselves.
The time limit of 15 minutes can be increased gradually to help students become familiar with extended testing situations.
 3. Use the Test Format
Format your quizzes, tests and writing prompts like the standardized tests used in your district so students become comfortable with the format.
4. Incorporate Test Vocabulary
Help the students become familiar with the test terminology as part of the daily exercises.
5. Teach Critical Thinking Skills
Get away from the typical who, when, what questions and help students learn to evaluate, analyze and apply information. Spend time discussing and, more importantly, modeling these critical thinking points.
6. Work with Your Colleauges
Develop cross-curricular lessons with your colleagues.
Score or grade a single project for multiple content areas.
7. Don't Be Afraid of Media Tools
Show a movie clip of a book the class has read. Ask for examples of foreshadowing, character development, mood, tone, etc. Even a discussion concerning how the movie differs from the book can be critical thinking.
Make Test Prep a Part of Your Daily Routine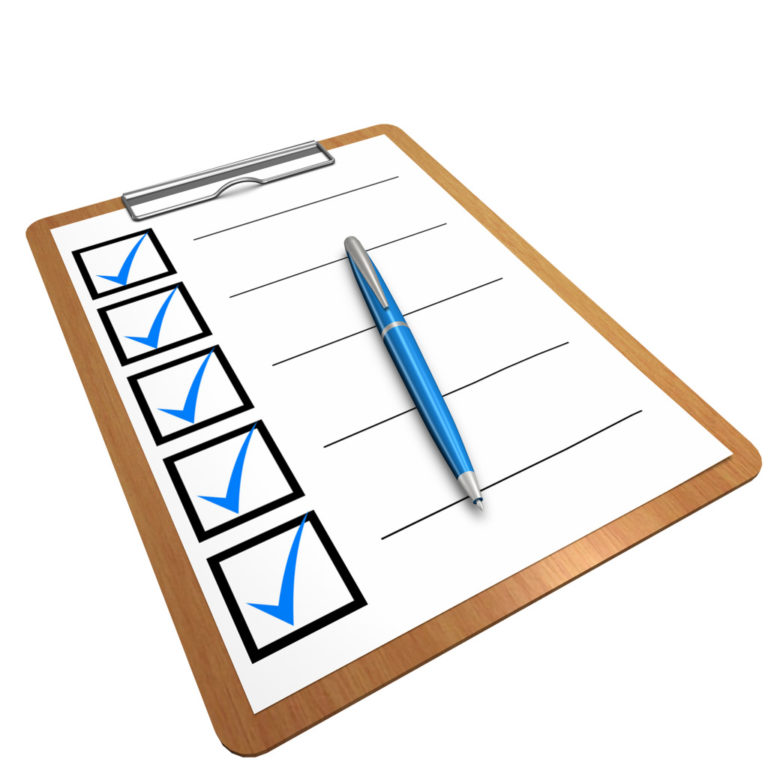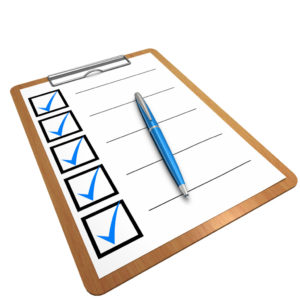 Basically, if you incorporate test preparation as an ongoing component in your curriculum, you won't see it as an infringement on your teaching time. This will help prepare your students and reduce their stress. The goal is to make testing a less excruciatingly painful experience for everyone involved.
If you want to get your students thoroughly prepared for the Writing Standardized Test, check out my Website or TpT Store. I have a Standardized Test Preparation Bundle for Middle School and a Standardized Test Preparation Bundle for High School. Each bundle includes 9 writing prompts and 14 writing lessons.
WRITE ON!
Jamie